I am not a big fan of water and summer sports, since ever I have felt like at home in the mountains. Last fall I decided to try a new sport, kitesurfing. From the first lesson with Blaž I instantly knew learning this sport this is going to be so much fun. Blaž explained everything in a very simple and practical way and I was able to progress very fast. With each lesson I felt more freedom on the water. At the end of the course the only thing in my mind was where can I go for a kitesurfing trip next.
At Kanza kiteschool you are definitely not just a number. Excellent teaching techniques and support on the land and in the water made it possible for me to become a kitesurfer in a very short period of time. It's a whole community of people that you meet and from there on, your never alone when you go kitesurfing.
Kanza kiteschool opened a whole new world for us. Kitesurfing isn't just a sport, it's a whole community of people enjoying hanging out on the beach and waiting for the wind to start blowing. Blaž was an excellent teacher. He is really good with his students, he knows how to listen and how to encourage everyone in the way best for them. He puts security first and is very professional. In strong winds it's essential that you can trust your instructor and we could trust Blaž completely. Kanza kiteschool uses new and best equipment on the market which is also very important for you to feel safe. We highly recommend Blaž to all of our friends.
I needed a few individual lessons to get me back on the water and with the help of Kanza instructor I was able to kitesurf by myself by the end of that day. The instructor had a professional and individual approach and adjusted the lessons to my level of knowledge and encouraged me in the way that the progress I made was as fast as possible.
PERSONAL APPROACH
Our unique teaching method is adjusted to your skill level, knowledge and rhythm.
HIGH-LEVEL EQUIPMENT
We use only the latest kiteboarding equipment that ensures safety and the best experience.
IKO CERTIFIED INSTRUCTORS
Our instructors have more than 10 years of experience and have an individual approach.
RADIO CONNECTION FOR FAST PROGRESS
We will stay in touch even when you will be able to ride on the water for the first time.
EASY TO LEARN CONDITIONS
With the right teaching technique and conditions, you can learn to kitesurf in 3 days
ONLY THE BEST LOCATIONS
We travel around the world and stay only in the best locations suitable for teaching.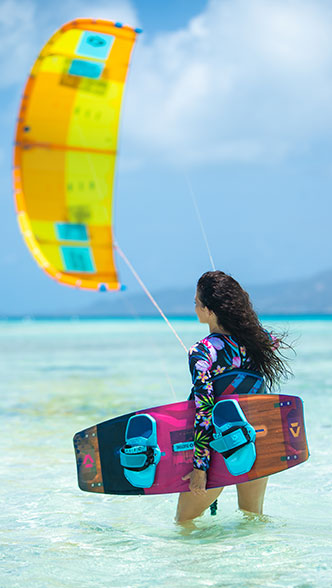 OUR TEAM
For more than 10 years, our dedicated and passionate team has been innovating to make students learning experience more fun, more efficient and safer.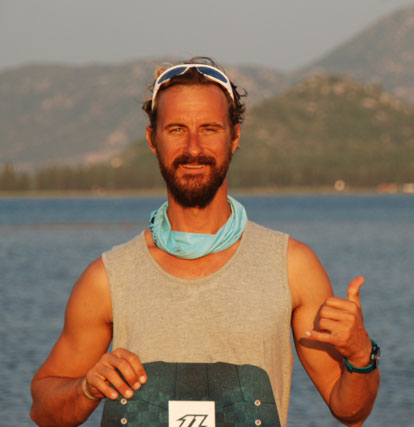 Blaž Vrhovnik
Kitesurfing instructor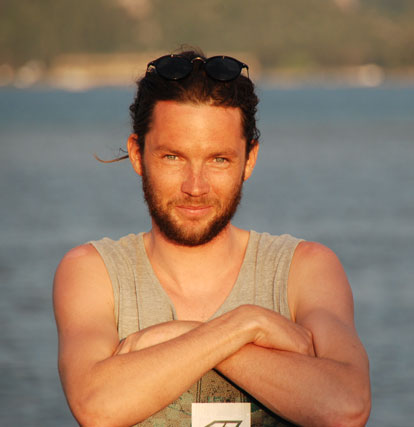 Luka Plestenjak
Kitesurfing instructor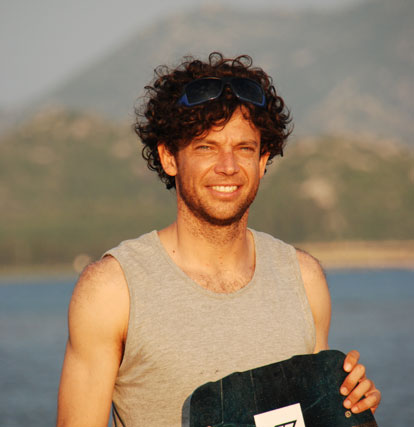 Marko Ambrožič
Kitesurfing instructor